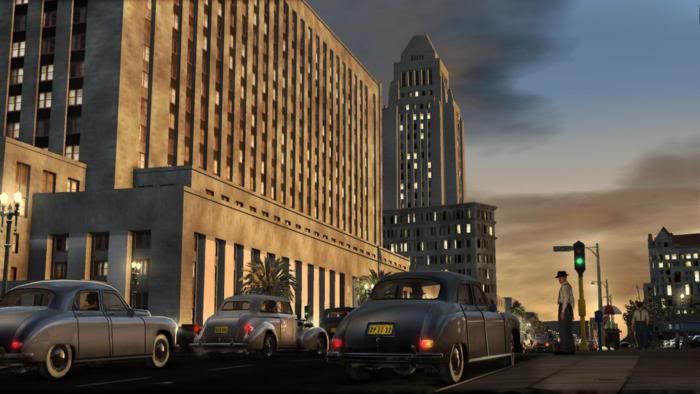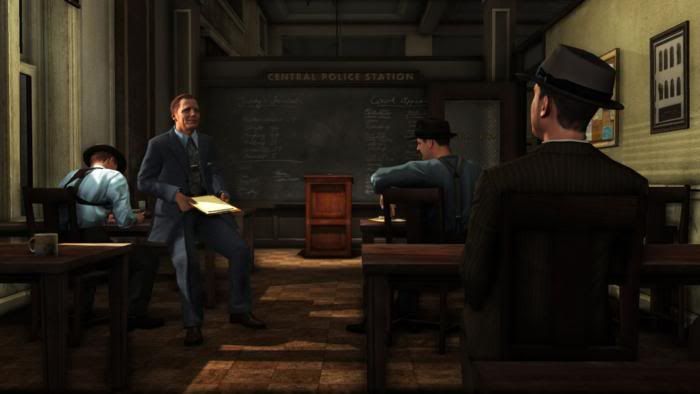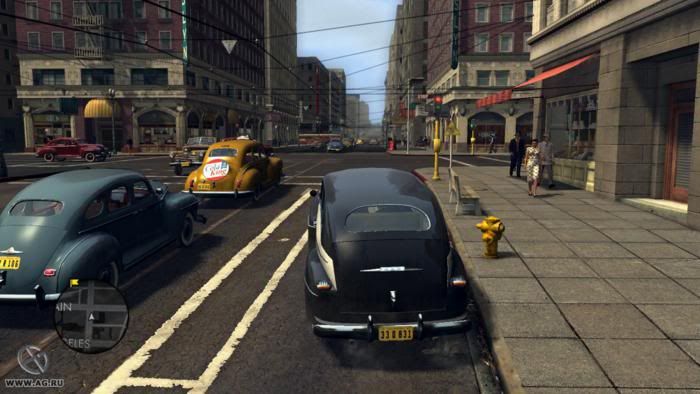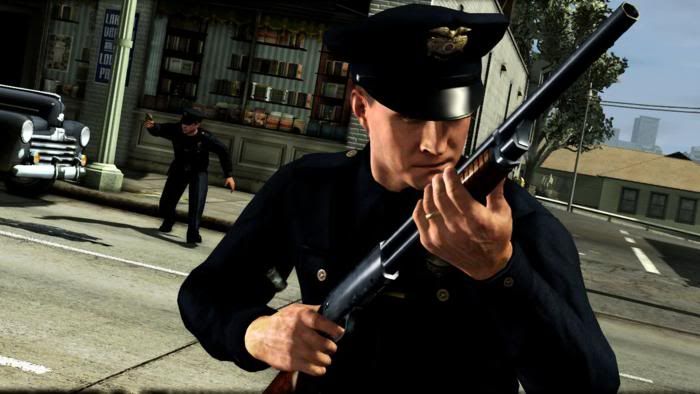 Includes Access to All L.A. Noire Add-On Content:
* 5 Additional Cases ranging from Traffic to Arson
* The Badge Pursuit Challenge - Find and collect badges to unlock the Button Man Detective Suit
* The Broderick Detective Suit - Boosts your fist fighting capabilities and resilience to damage
* The Sharpshooter Detective Suit - Sharpens your aim with rifles and pistols
* The Chicago Piano - A powerful machine gun stored in the trunk of your car
New for the PC Version:
* NVIDIA 3D Vision
* Enhanced resolutions and graphical performance
* Keyboard mapping
* Gamepad support
System requirements:
- Operating System: Windows 7 / Windows Vista Service Pack 1 / Windows XP Service Pack 3 / OnLive for PC or Mac
- Processor: Intel Dual Core 2.2GHz to Quad Core 3.2GHz / AMD Dual Core 2.4Ghz to Quad Core 3.2Ghz
- RAM: 2GB to 8GB
- Hard drive space: 16GB
- Video Card: NVIDIA GeForce 8600 GT 512MB to NVIDIA GeForce GTX 580 1536MB / Radeon HD 3000 512MB to Radeon HD 6850 1024MB
- Sound Card: 100% DirectX 9 Compatible.
.Features RePack:
- Do not cut / no recoded to a lower bitrate
- Language is selected in the launcher game
- Installing the required software: DirectX, Visual C + + Redistributable,. NET Framework, Rockstar Games Social Club
- Bilingual installer (English / Russian)
- Installation time - about 18 minutes
- Author repack - Dumu4
It is important to:
1. If you have problems starting, remove the name of the folder with the game spaces.
2. You must create a offline profile in Rockstar Games Social Club in the game.
3. If someone has the game lags and hangs in the launcher in the settings (Options) at the bottom of the command line to enter "-str" without the quotes.